2019 Best Buy List! Honda Dominates!
Honda dominates Kelley Blue Books 2019 Best Buy List! "The award recognizes the one new or substantially redesigned model that offers value, technical innovation and a fresh approach not only to design, but also the ownership experience."-Kelley Blue Book
                                                                             Minivan: 2019 Honda Odyssey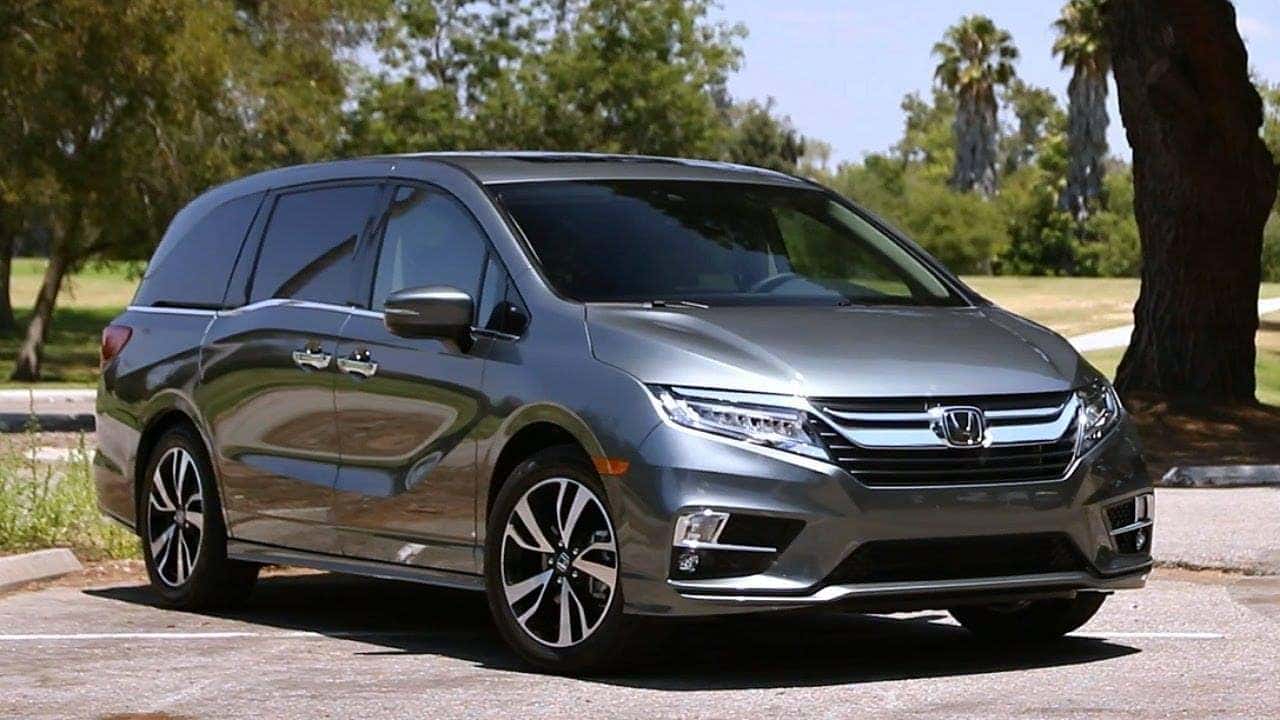 Electric Car/Hybrid: 2019 Honda Clarity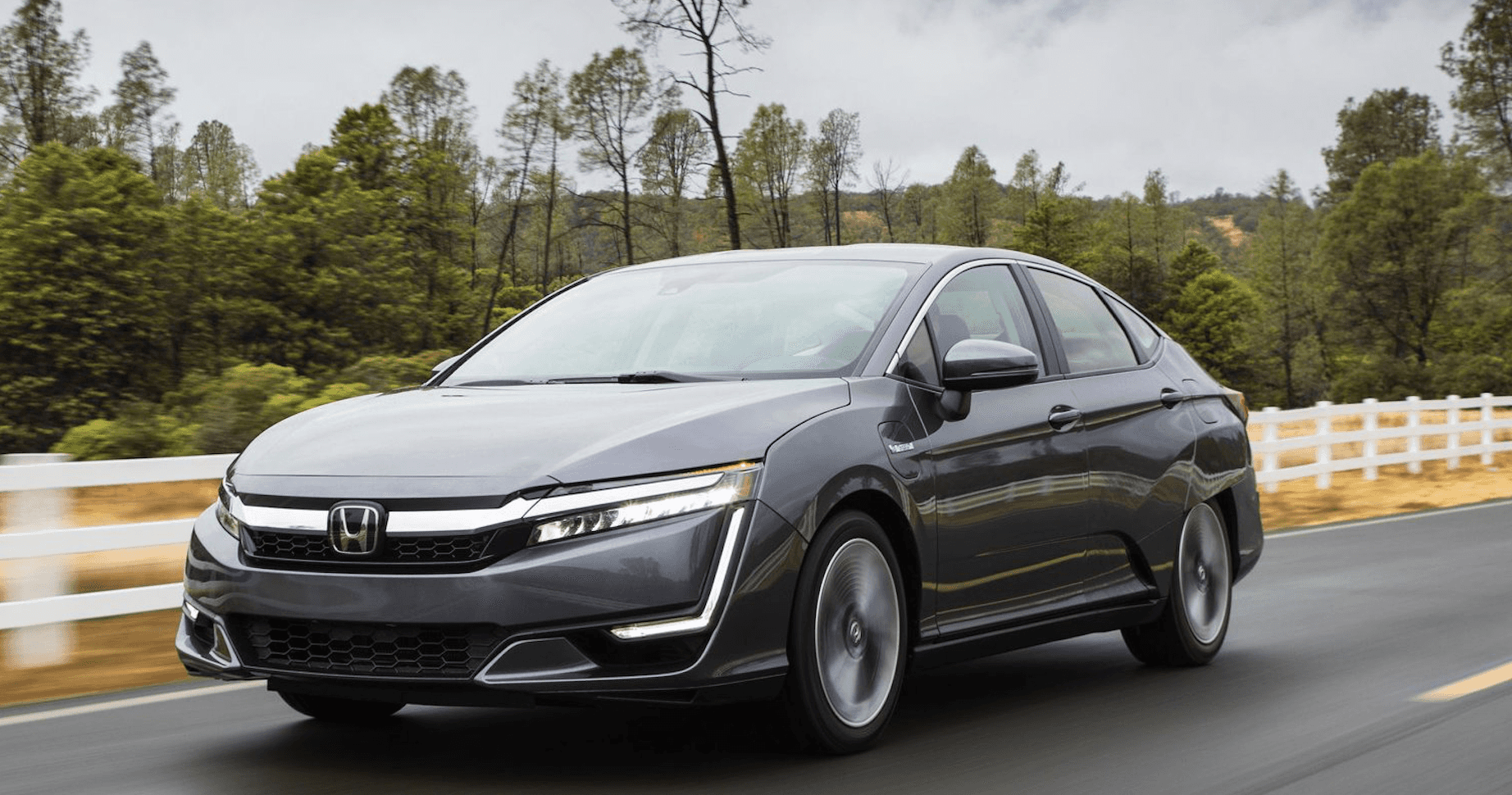 Midsize SUV: 2019 Honda Pilot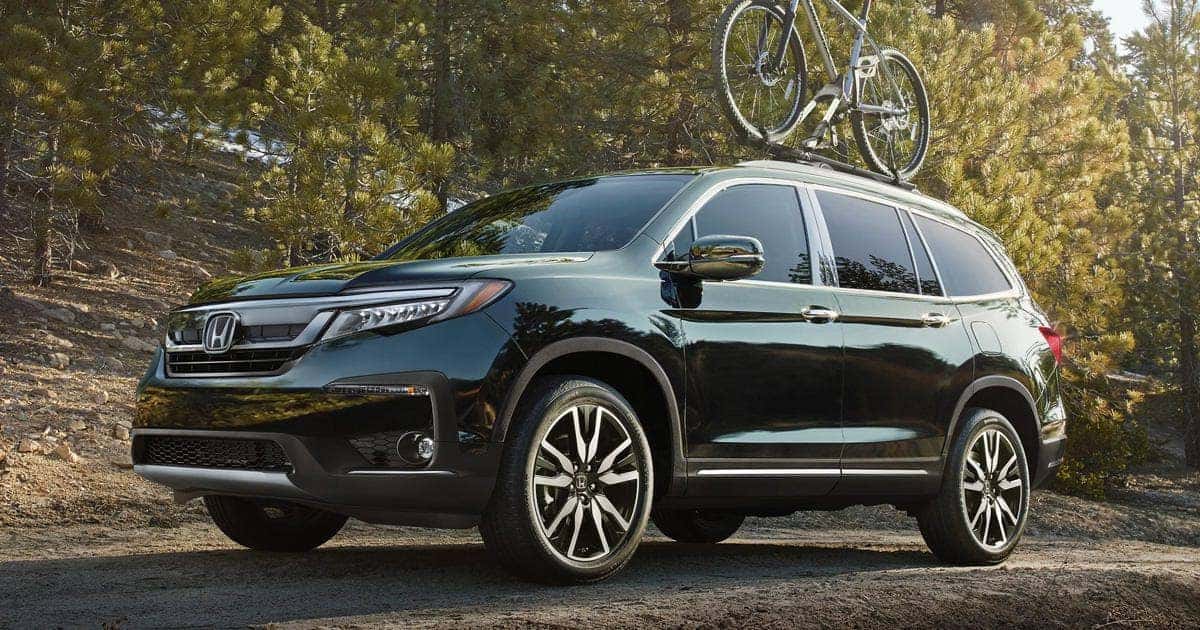 Midsize Car: 2019 Honda Accord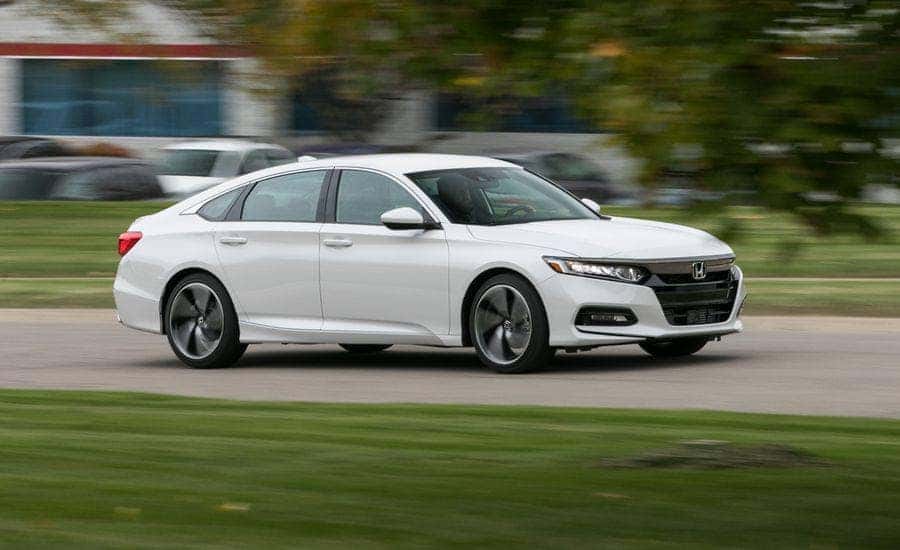 Compact Car: 2019 Honda Civic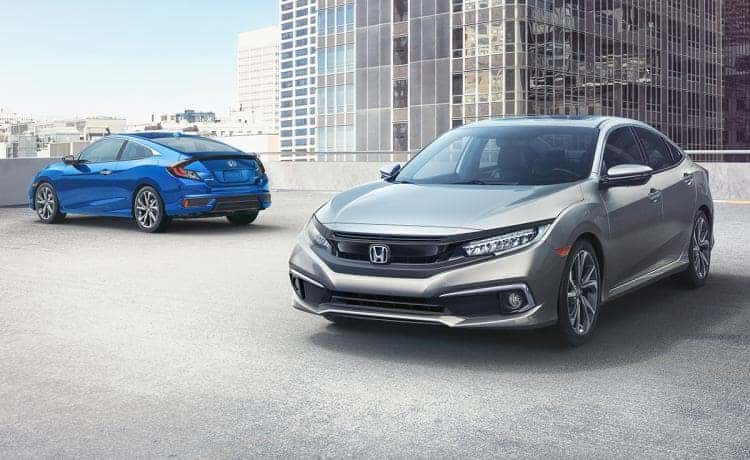 Compact SUV: 2019 Honda CR-V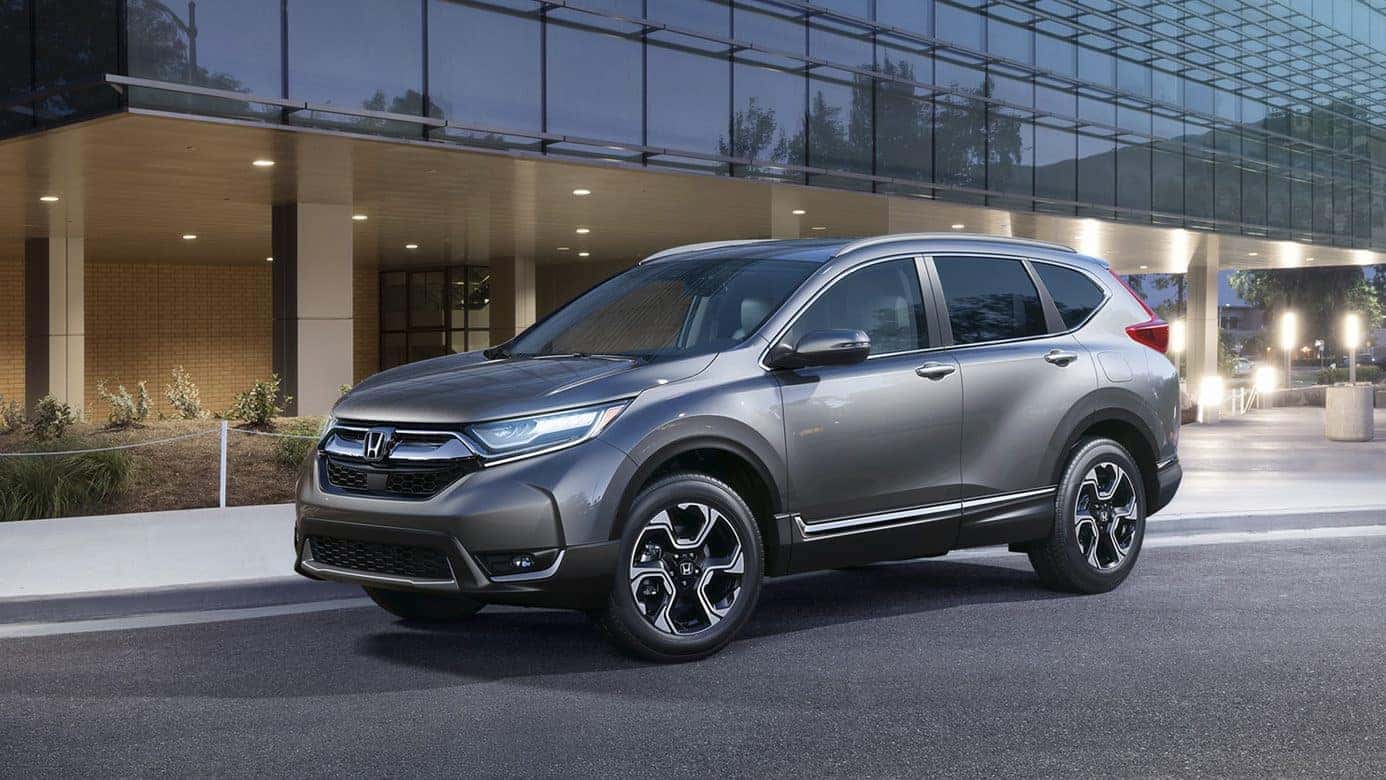 Come and see our award winning lineup!
*For more information, visit Kelley Blue Book's KBB.com. Kelley Blue Book is a registered trademark of Kelley Blue Book Co., Inc.