2020 Car and Driver's 10Best
2020 Car and Driver's 10Best at Holmes Honda
Car and Driver's 2020 10Best vehicles have been released and Holmes Honda is proud to announce that our beloved vehicles Honda Accord made the cut! For more than three decades, the magazine has put dozens of new vehicles through thousands of miles of cumulative evaluation to dictate the annual list of the very best vehicles for sale in the US. Winning isn't easy! The vehicle must excel at its given mission, offer good value, and most importantly, deliver a pleasurable driving experience.
First, we will start with the 2020 Honda Accord.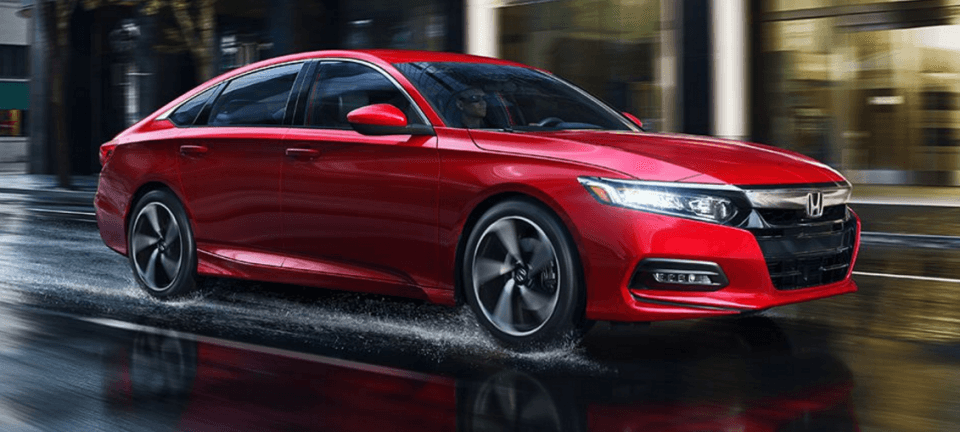 The Car and Driver 10Best Award has been around for 36 years, and of those 36 years the Honda Accord has made it onto the list a record breaking 34 times! Making the list alone is a task in itself, but 34 years? THAT IS REMARKABLE.
The recurring placement on the 10 Best list shows just how valuable the Honda Accord is. Not only is this sedan stylish, but it is also winning when it comes to fuel efficiency, safety and performance: TOTAL DRIVER SATISFACTION according to Car and Driver!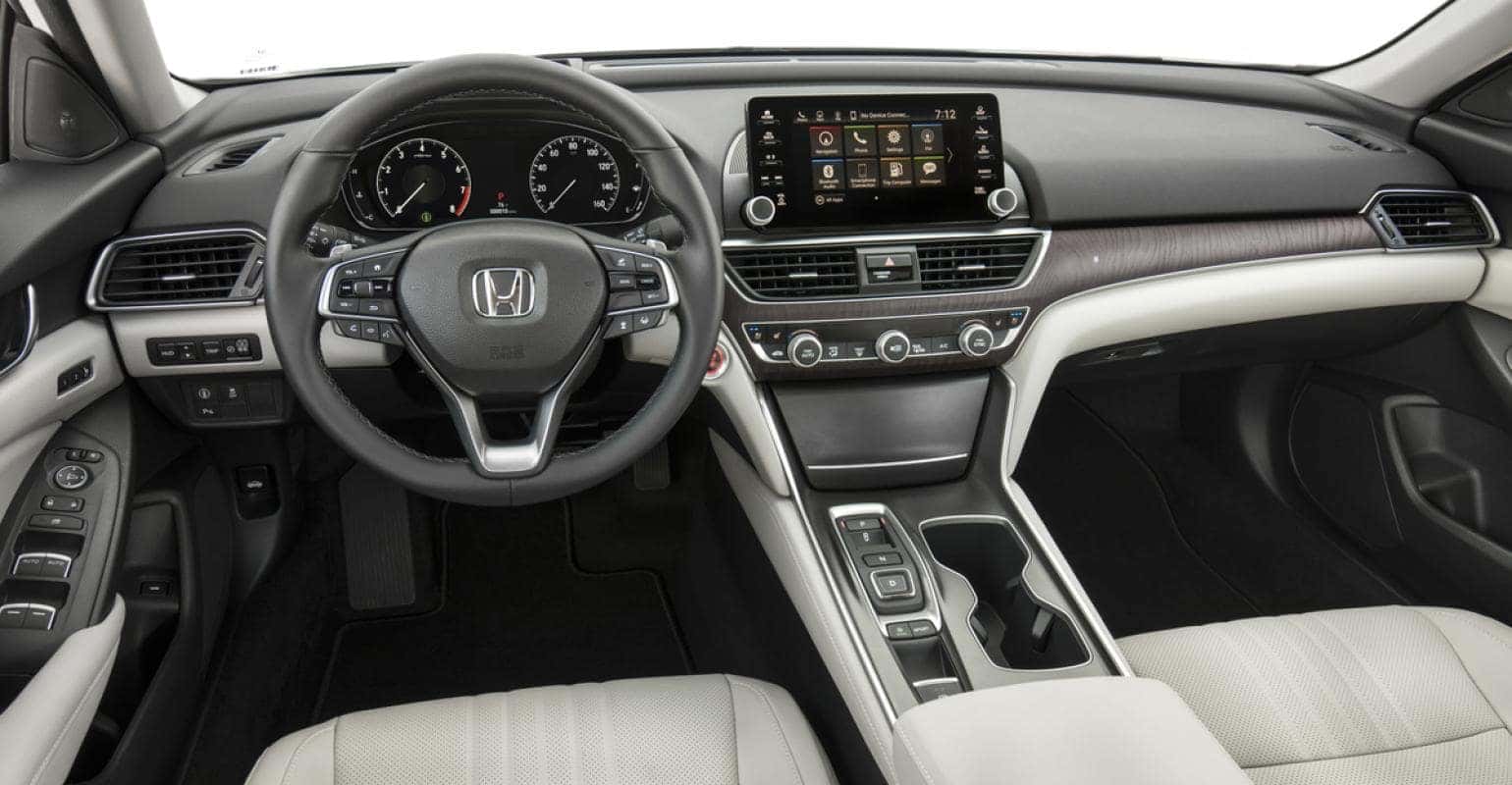 The Honda Accord is engineered to make car buyers feel smart and secure. It is safe and efficient, quiet and roomy, inexpensive yet well equipped. It is THE rational choice! In the 32 past 10Bests, Car and Driver's main reasoning for what sets the Accord apart from other vehicles, is the way it drives. It is a sports sedan that competitors are unsuccessful at duplicating. It flows from corner to corner with predictability and satisfaction. There is a precision and controllability to the Accord that unburdens its driver from ever having to think too hard or worry about anything.
"This sensible family sedan is a sleeper because of how the chassis responds when roused from a lazy commute. Alert steering and fluid handling turn every on-ramp and off-ramp into a momentary escape from the monotonous and the mundane. The Accord's excellence never rests, even if the driver does. The cabin is calm at highway speeds, and both the front and rear seating areas feel cavernous. The hybrid Accord returns Prius-like fuel economy without Prius-like despair and ineptitude. Driving an Accord has always been a safe and sensible decision. It becomes something much more than that—rewarding, engaging, fun—when you hustle the car harder than most drivers do. The Accord's dynamic competence is always lying in wait for a discerning driver to wake it." – Car and Driver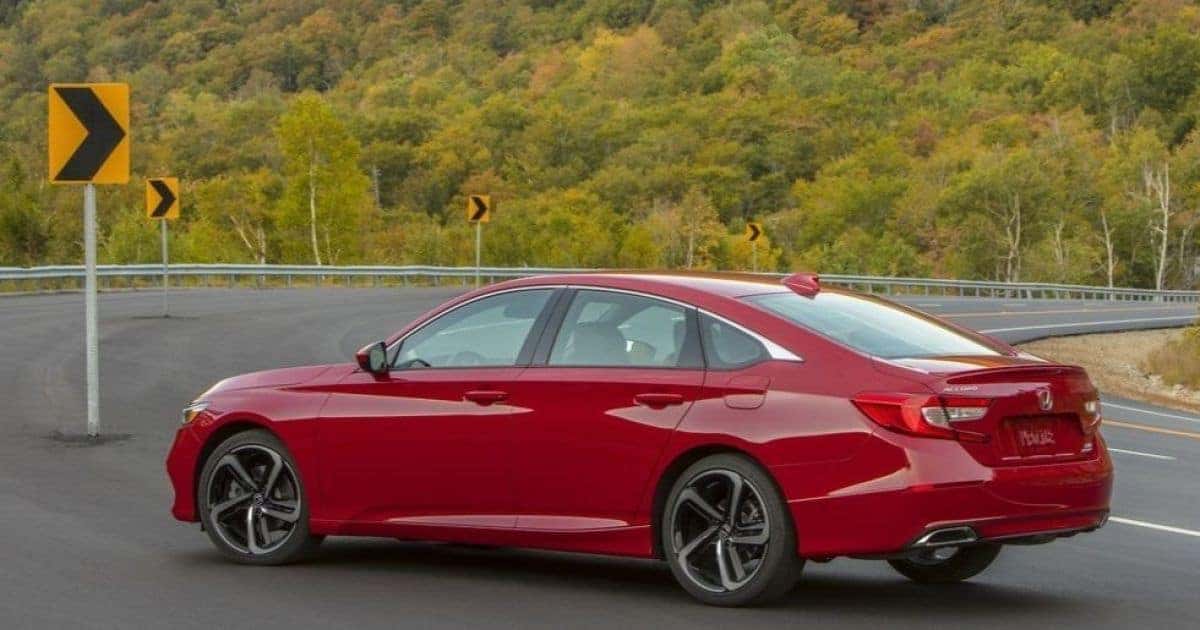 *Car And Driver. January 202o"