Honda's Electrified Comparisons
Holmes Honda Bossier City Clears the air on the best lineup for Electrified Vehicles!
Honda's Electrified Vehicles Comparison; Who said that Hybrids have to be boring?! Honda made sure that you get the best MPG's while getting Honda's top of the line technology and not to mention the looks! Check out our lineup of electrified vehicles below that are fit for your everyday needs and life style!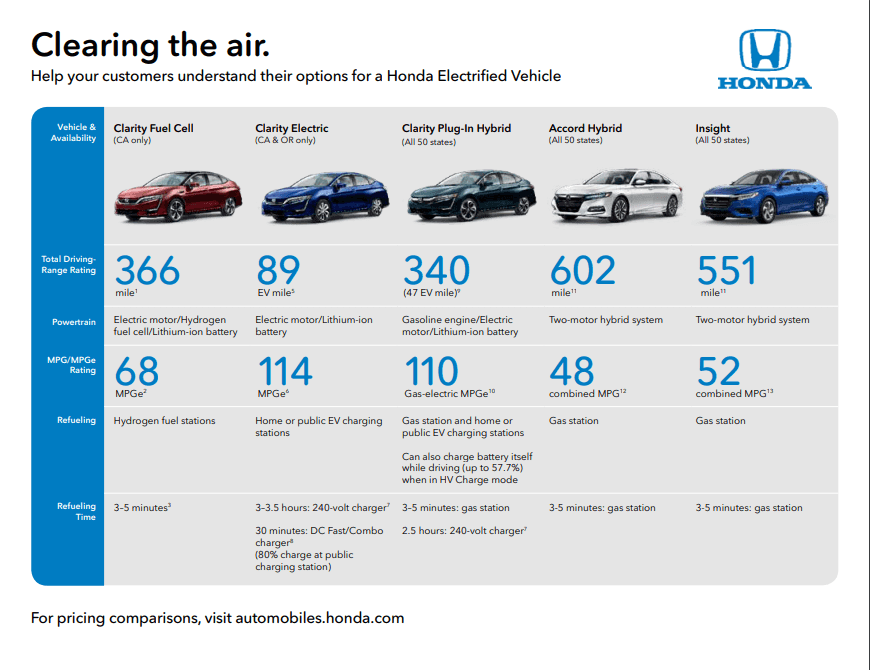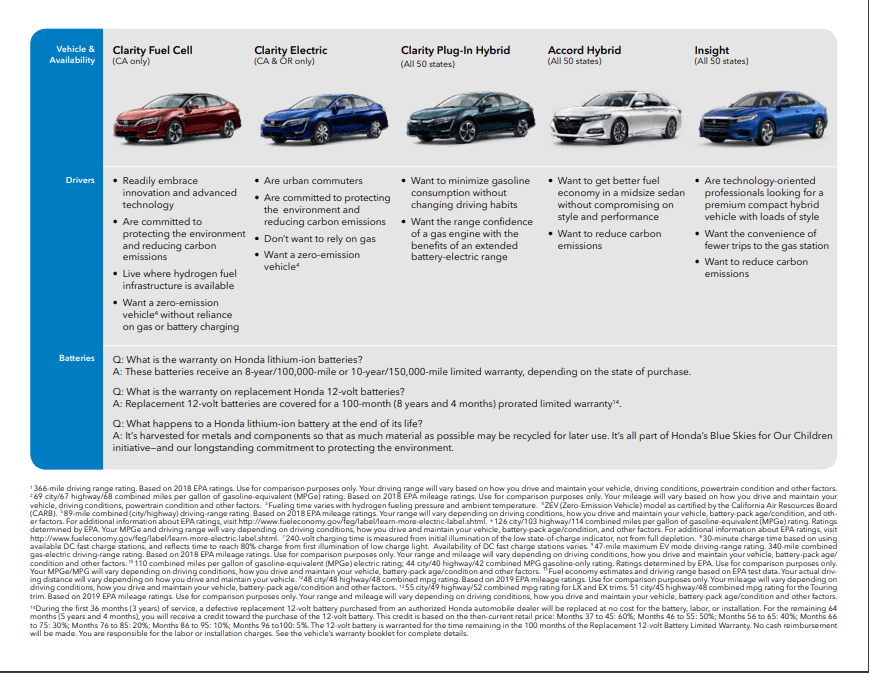 ACCOLADES:
We are proud to say that every single one of our electrified vehicles have received an honorable award!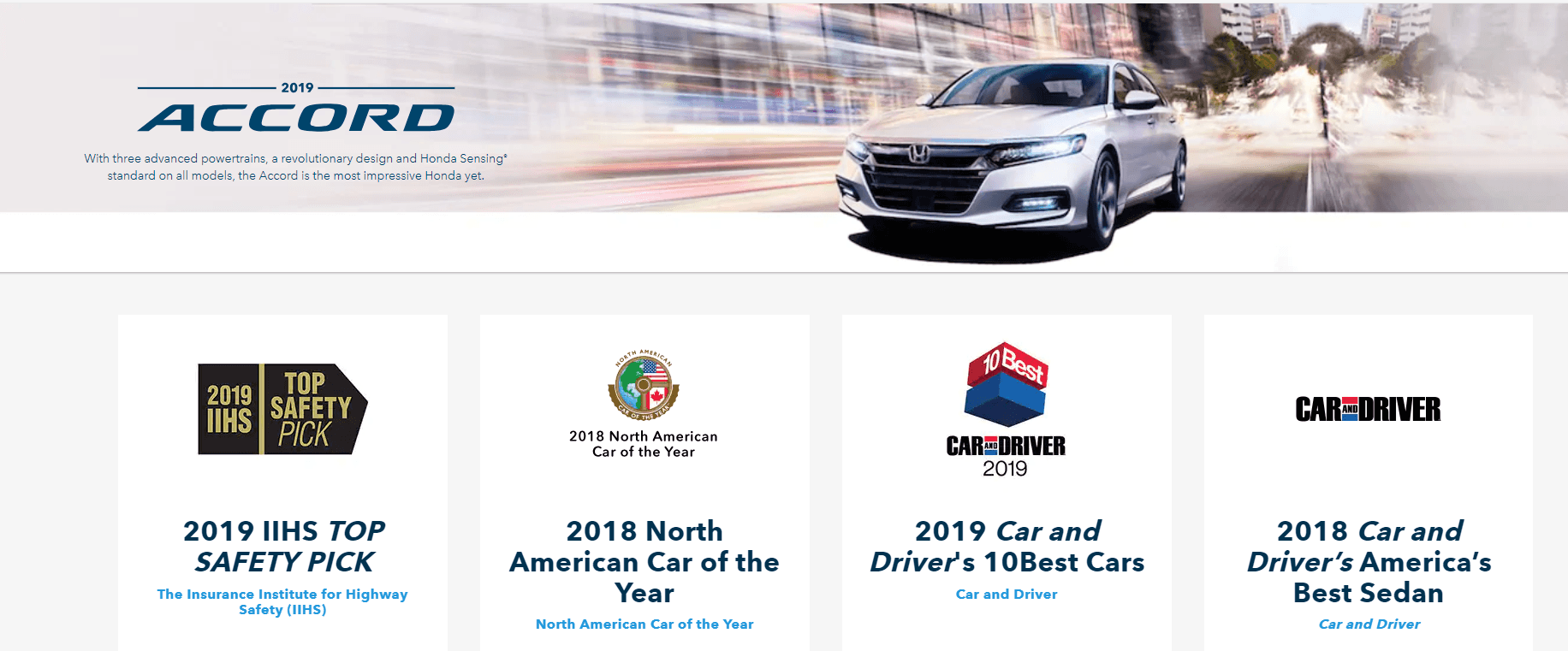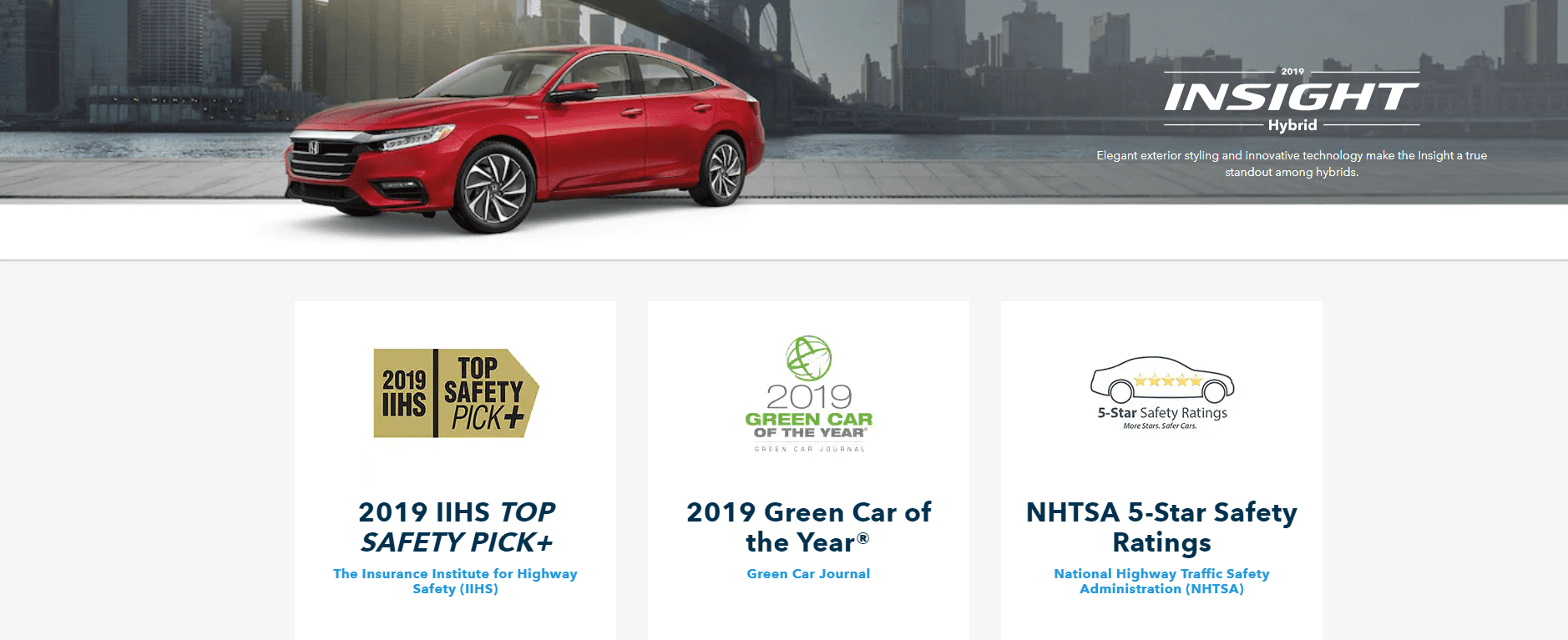 If you are interested in our vehicles please visit us at Click Here To See Our Inventory.