Meet our Salesperson of the Month: Tim Tomlin!
Tim Tomlin, Holmes Honda Bossier City's September Salesperson of the Month, has a lot to be proud of. He has been a part of the Holmes family for right under a year, and has already achieved Salesperson of the Month twice all thanks to his hard work and dedication! Although Tim is a very busy man, he was able to take a breather and answer some questions for us so that our local SBC customers and Holmes family could get to know a little more about him.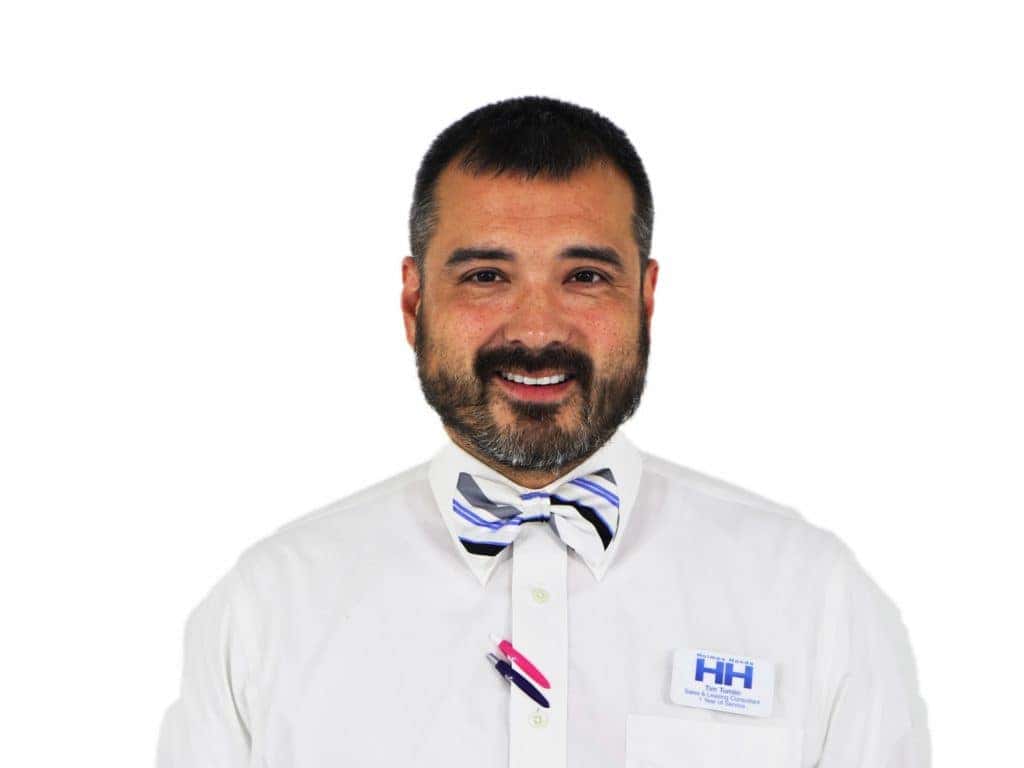 Q: How long have you've worked in the automotive industry?
A: Since November 1, 2018 when I joined the Holmes family!
Q: What is your favorite thing about being a salesperson?
A: Being able to help our loyal customers.
Q: What made you choose Holmes Honda?
A: Knowing that Honda is a great product and the family style atmosphere here at Holmes Honda Bossier City.
Q: Daily routines you do to start your morning at work when you arrive?
A: I check emails and greet as many employees the first 20 minutes to start my morning.
Q: What does it mean to you to be the salesperson of the month?
A: It's satisfying to know my hard work and great customers made the difference.
Q: What is the most important advice you've gotten that you put into your daily life at work?
A: "Make sure you are seen" Jason Sims
Q: What is the most important thing in life to you?
A: My wife Crystal, daughters Lorraine and Brittany and son Justin
Q: How did it feel when you sold your first car ever here at Holmes Honda?
A: It's refreshing to know my customers and the local community have responded to my desire to serve them.
Q: What is your favorite thing to hear from a customer?
A: I love hearing when a customer tells me they have enjoyed their car buying experience.
Q: What is your goal?
A: To continue making customers smile.
Q: Do you have any hobbies?
A: Golf, hunting and anything a 3 year old wants daddy to do.
We look forward to watching Tim continue to grow! Thank you for all that you do for Holmes Honda Bossier City! Your hard work does not go unnoticed!!!