The Honda Civic Makes Car and Drivers 10Best List!
The 2019 Honda Civic makes Car and Drivers 10Best list again! The Honda Civic Si, Type R, and Sport Hatchback cross the finish line after being put up to the test by Car and Driver!
The Honda Civic Si gives you everything you could want for a affordable price!  The Si's 205-hp turbocharged 1.5-liter and 192lbs of Torque comes standard with a limited-slip differential. This beauty will hit 0-60 in 6.3 seconds. The Civic Si comes equipped with custom Si seats and Honda's latest and greatest technology. The Honda Civic Si comes in a coupe or sedan with a 6 speed transmission. 

At 34K you can get your hands on a fully equipped track star, The Honda Civic Type R. Loaded with 306HP  and 296 lbs of Torque through Honda's most powerful built 2.0L Turbocharged engine, there is no way you can say no. The Type Rs exclusive front suspension  isolates its driving and handling to give the torque steer that extra push.  0-60 in 4.9 seconds. The Civic Type R has claimed the title of Fastest FWD Car in Production as it has destroyed the competition on the Nurburgring.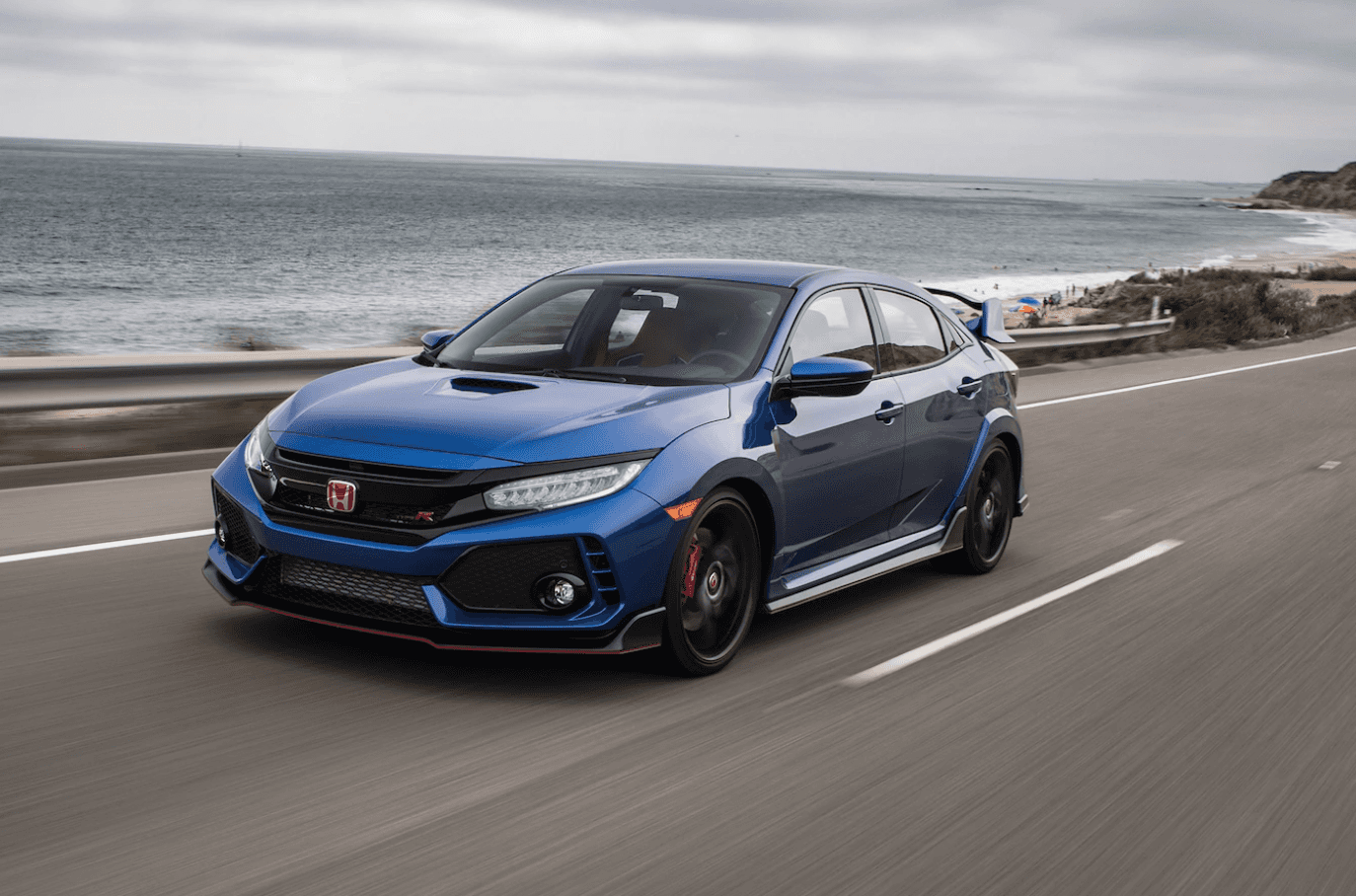 The Civic Sport Hatchback is everything you would want in a Honda; comfortable, sporty, roomy, and economical. The Sport Hatchback comes with a dual exhaust centered in the middle to give it that extra fierce look for a 5 door vehicle. The Hatchback has 180HP and 162 lbs of torque.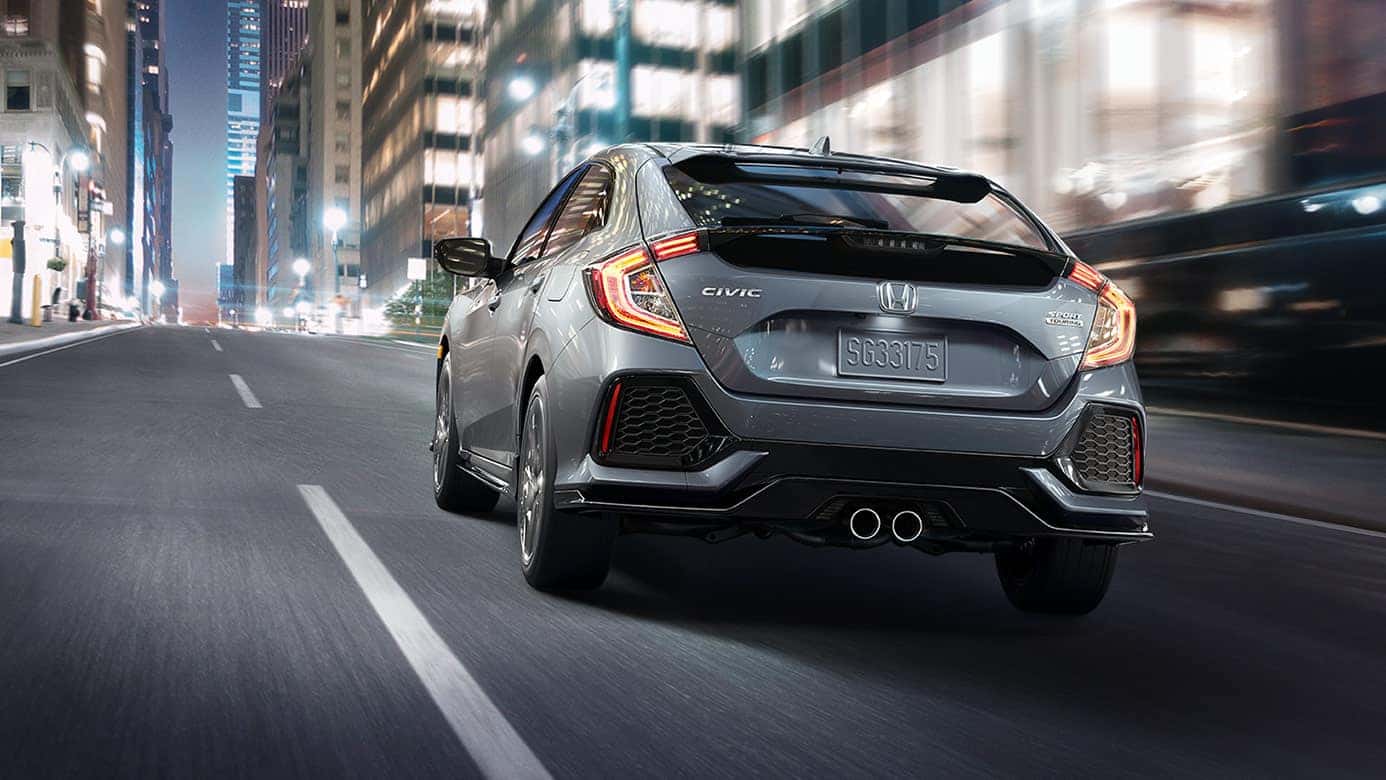 "These three Civics offer a wide latitude of driving virtue and price points. Together, they cast a sprawling net of performance, utility, and value."- Car and Driver
Car and Driver, January 2019